Find the right vendor for your energy needs.
Search service companies and resources across all energy industries including Oil and Gas, Offshore, Wind, Solar, Battery and Electric.
Completely FREE to search our listing of service companies and resources.
Find Help Today
Professional
At EnergysBest®, everything we do focuses on the ease of finding the right vendor or opportunity for your needs. With an interactive map for all energy markets we strive to bring the best of the energy industries.
Accessible
Browse online from any device, in any location.
Unique Services
We are unlocking the value of your time in being able to find solutions quickly and easily. We are building this tool for you, our end users.
List Your Company and Services
Register today to list your company in our directory of service companies and resources.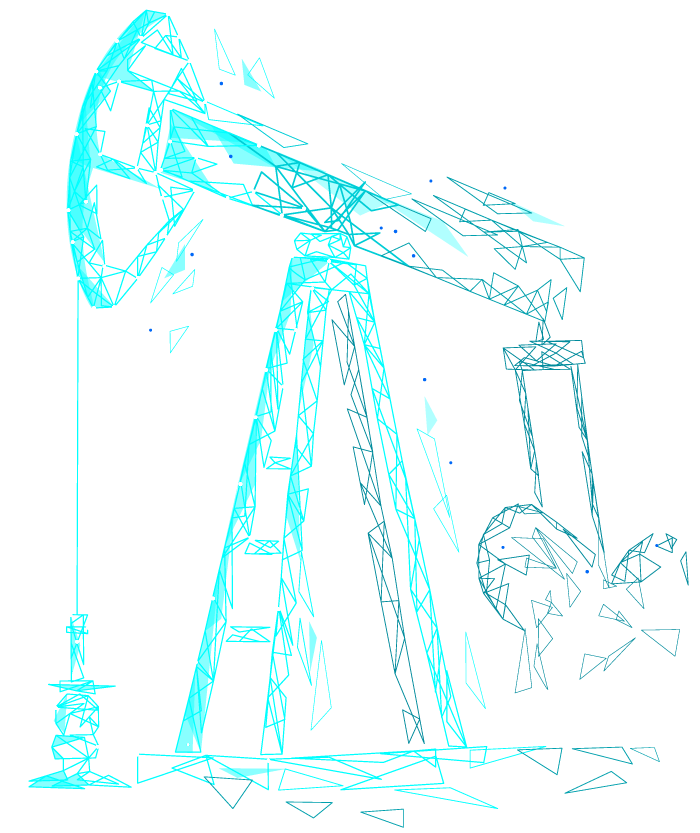 Energy Industries We Work With